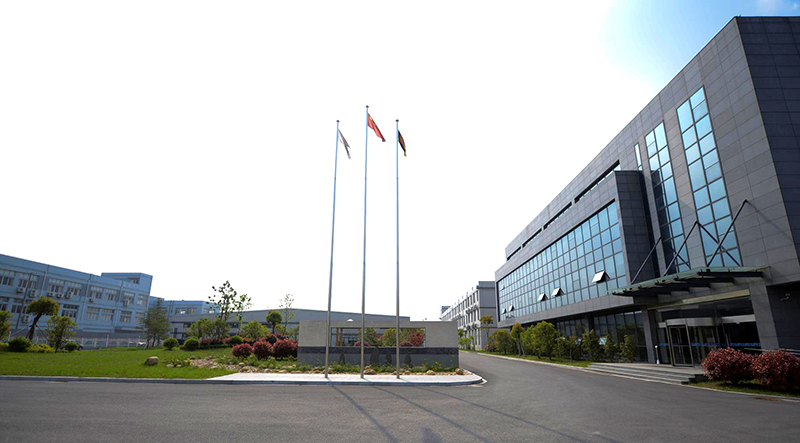 We, EC Fastener, are serving the fasteners to the world industry since 1994. Our faith in business is to treat our customers as partners and friends and to grow together with them. For over 2 decades, EC Fastener has been developed to a business Group as a Chinese public company with the capacity of design, manufacturing, inspection, and worldwide delivery service in all.
Up to now, we are supplying fasteners to 59 customers in 24 countries and 5 continents. The experience accumulated over different places gives us know how of fasteners in each standard from DIN to IFI, each outdoor condition from desert to coast and each industry from construction to the automobile.
We are and always will be improving ourselves to serve you in a better way.